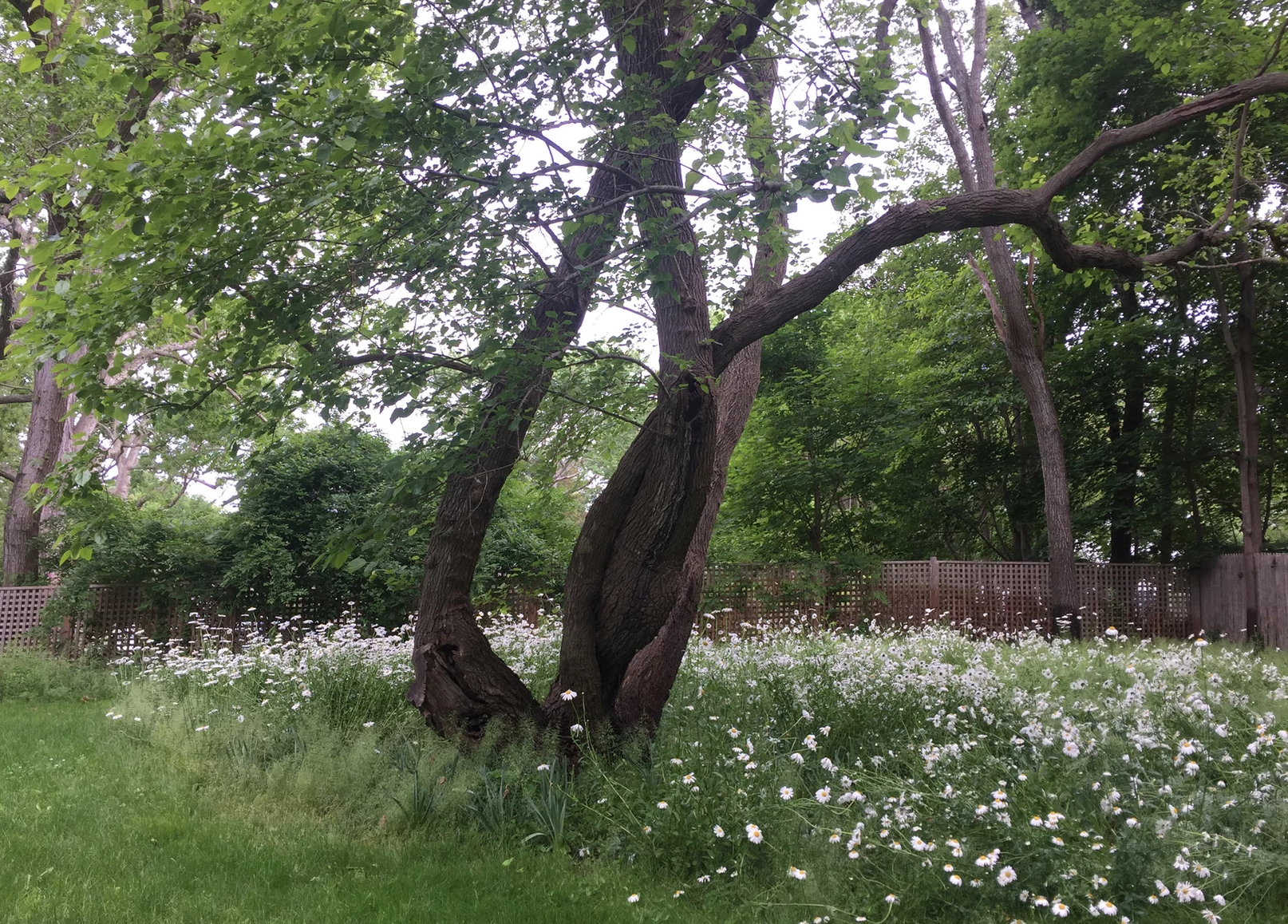 Donna Dorian: Natural Curiosity
"Gardening is an activity for the soul," explains Donna Dorian. A lifelong plant lover and the former editor of Garden Design magazine, she knows this firsthand. Dorian grew up among apple trees and raspberry bushes in New York's Westchester County. Her grandfather tended a large vegetable garden, and her grandmother cooked three meals a day from its harvest. "She made us apple pies and raspberry juice," Dorian recalls. "Somehow she got all the seeds out, and it was the nectar of the gods."
As an adult, Dorian rediscovered gardens through the eyes of a journalist. "At first I was a novice," she says, "but I learned about gardening by interviewing the experts." After marrying and moving to Tennessee, she culled knowledge from her friends and husband ("a very good gardener"). Eventually, her freelance career led to a position at Garden Design, and she moved back to New York in 2001. She met landscape architects and garden designers, traveled to hundreds of gardens and devoured books by Piet Oudolf and Henk Gerritson.
She escaped her West Village apartment on the weekends and made the trek to her parents' house in Westchester County, starting seeds in her city windowsill and transplanting them upstate. Over the years, she saved enough to buy her own weekend house with a small plot of land. "I grow things like tomatoes, peppers and eggplants from seed in my apartment," she says, "and then take them out to Sag Harbor to plant." She also experiments in a neighbor's flower garden: "I'm a plant addict, and to be able to grow as many flowers as I can is very appealing." Under a mulberry tree, Dorian transformed a patch of earth into a bed that blooms with narcissus and bluebells in spring, ox-eyed daisies in summer, then asters and bugbane in fall.
Lately, the experiments have become a full-time business. After leaving Garden Design, projects materialized along the East Coast. In Cambridge, she designed a meditation garden for a church, where stone sculptures and a Chinese scholar's rock from PAGODA RED invite contemplation. "It has its own area in that little garden," Dorian explains. "It's a compliment to the feeling the garden conveys." At another site in Hartsdale, New York, a perennial flower garden is in progress.
In everything she undertakes, Dorian tests her knowledge against hands-on experience. "The goal is to work with nature," she says. Certified by the New York Botanical Garden, she practices organic gardening and favors plants that don't require pesticides, like Rosa Rugosa, the beach rose. Current favorite perennials include lespedeza, especially deer-resistant 'White Fountain,' all varieties of the statuesque thalictrum, and wisteria  frutescens — a native variety that behaves itself in public.
Like her grandmother, she also grows food, baking things like Swiss chard and herbs into a cheese pie. Dorian understands herself as a link in a long chain of gardeners, from ancestors who grew food to contemporaries who carry that knowledge. "In the past, gardening was the center of everyone's life," she says. "Things are very different today, but for someone like me, gardening remains my center."
To learn more about Donna and her work, visit farmettedesigns.com.
First and second images courtesy of Donna Dorian. Last image from PAGODA RED.
Shop the Story
Are you an architect or designer with a story to tell?
Register with us to receive exclusive discounts and benefits, plus free shipping on your first order. Trade professionals are also eligible for collaborative features on our blog and social media channels. Please note that trade registration with PAGODA RED is only open to interior design and architecture professionals.